TriscendNP works with organizations to evaluate and implement appropriate executive benefit and business protection solutions designed to bring value to the organization, executive and stakeholders.
Consultative Approach, Expert Design
No two plans are the same. We assess an organization's unique needs and combine custom solutions with practical guidance to navigate towards a better future.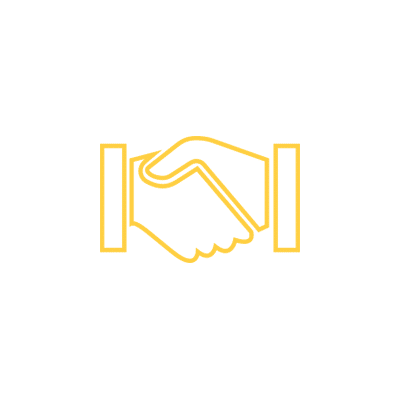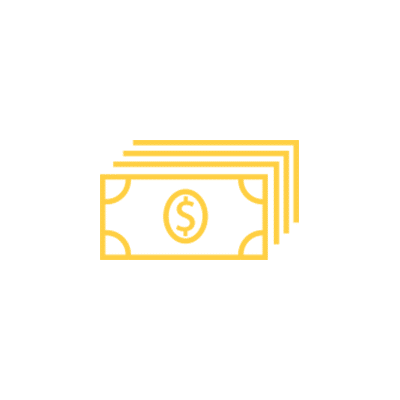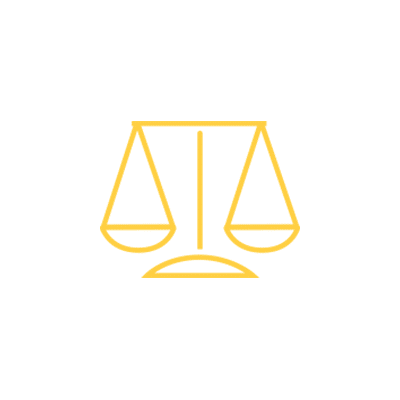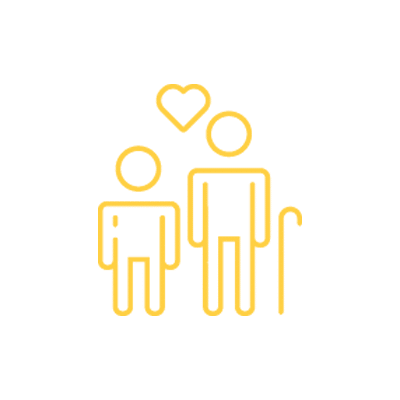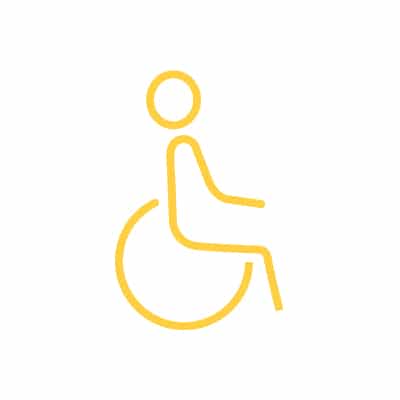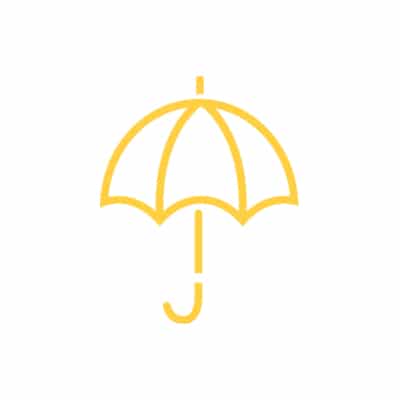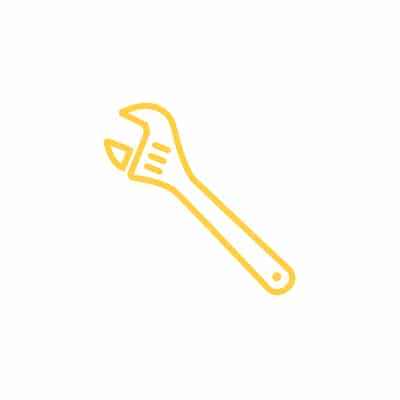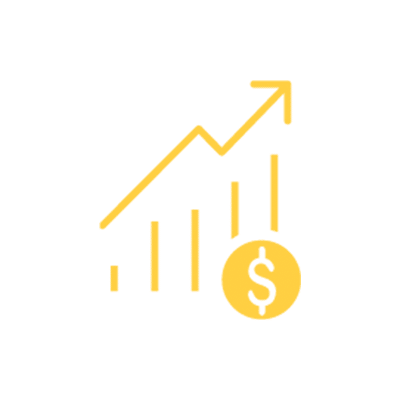 How do you know what is right for you?
Up and running in weeks, not months
The TriscendNP team of professionals thoughtfully oversee each step of the process.
Underwrite
Submission of your health-related and financial information that is efficient...and completely confidential.
Document
Program documents that are thoughtfully crafted, customizable and easy to understand.
Close
Implementations that are well organized, efficient and focus on program education and expectations for all parties.
What should you expect during a TricendNP Implementation?
We make it easy
Proactivity drives our communication style and reporting, so we can continuously uncover ways to deliver value.
Compliance Reporting
From the accounting department to the boardroom, we make sure program reporting is consistent, proactive and up to current compliance and regulatory standards.
Annual Performance Updates
Annual Performance Updates
You don't have to wonder. Annual meetings with the organization and each program participant to review program performance means there are no surprises later.
Visibility
Access the program information you need any time by logging in to "The SAFE," Secure Access For Executives.
Consultation
Things change, and we are here to help participants and organizations navigate the options efficiently and effectively.
Housekeeping
Rest easy as we liaise on your behalf with insurance carriers and other related parties to ensure the program, and its underlying assets, are current and tidy.
Retirement
Our services do not end with retirement. We continue facilitating program benefits for organizations and participants...for life.