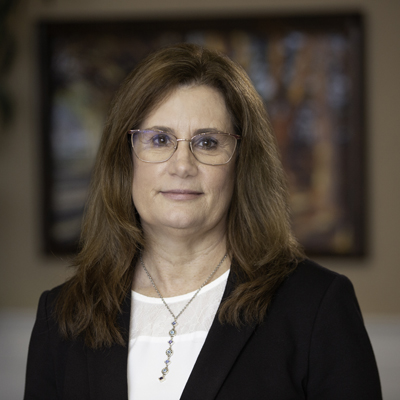 Sally Adams
Client Case Manager
Sally Adams
Ms. Adams is responsible for underwriting execution and management, transaction closure, new business/underwriting reporting, and implementation and service transition.
Ms. Adams joined TriscendNP in November of 2016 as a Marketing Coordinator with a background in investor relations and marketing. Before joining the company, she worked in the medical device, education management, and energy industries.
Ms. Adams holds a Bachelor of Arts from San Diego State University and a Master of Business Administration from Brandman University.