Meet TriscendNP
Where entrepreneurial spirit meets data analysis
Serving Organizations Nationwide
We serve organizations nationwide through innovative and custom program design. We are projecting a return of over $2.1 Billion, as well as cost savings, to our partner organizations nationwide.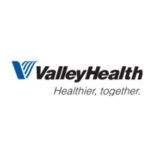 I have had the pleasure of working with TriscendNP for several years, since they first helped my not-for-profit health care system establish more market competitive retirement benefits for senior leadership, including myself. This included a market review, review of alternatives, and an assessment of incumbent executives' benefits. The result was a restructured benefit that was competitive, fiscally responsible, and encouraged long-term commitment. I have since retired and become a beneficiary of the retirement plan. I cannot say how much I appreciate and benefit from the TriscendNP team's efforts. They go above and beyond expectations and take personal interest in the success of the program and stability of my retirement. View full testimonial.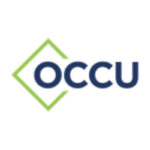 "I greatly value the subject matter expertise and uncompromising support that Triscend brings to their partners. Their service-minded culture, analytics prowess and reporting capabilities are second to none. This organization is best in class!"

TriscendNP has added amazing value to UFirst Credit Union and our executives. Without exception, everyone we worked with at TriscendNP were consummate professionals. We worked with Kristie more than the other TriscendNP team members. Kristie was absolutely amazing to work with. she provided tremendous value to our organization during every interaction. I cannot say enough about how much we appreciated Kristie and her expertise.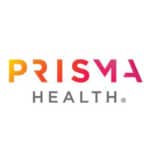 TriscendNP has become a valuable part of my personal financial planning team. Their execution improves each year and their insights and suggestions have been very beneficial.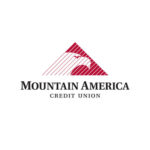 This is an amazing program! I cannot say enough about the TriscendNP team. They are so knowledgeable and make the process very smooth – true professionals! At first, I was worried I would be unable to participate due to an underlying medical condition. Kristie was relentless in her efforts to get my program placed successfully. She is a godsend!!!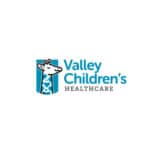 TriscendNP is an expert in the field, easy and seamless to work with.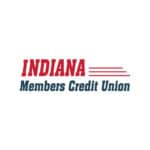 Executive compensation is an increasingly important component in retaining the best and brightest talent in the credit union industry. Indiana Members Credit Union was fortunate to have discovered the very talented and experienced team at TriscendNP to assist us in expanding our benefit options. Our goal to expand our compensation program to include split dollar arrangements was aided immeasurably by TriscendNP.  From board education, to request for proposal to due diligence, TriscendNP exceeded our every expectation.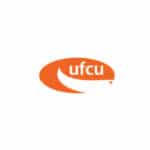 We at UFCU conducted a comprehensive selection process and ultimately chose TriscendNP from a field of top firms. Their expertise and personalized approach to all aspects of decision-making, plan design and administration is unmatched.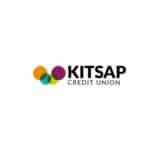 TriscendNP's presentation was both professional and easy to follow. Throughout the process, it was evident that TriscendNP placed KCU's interests first. Their sole focus was educating us on the alternatives and helping us make the right decision for the credit union and our executives. And, importantly, helping us execute on that decision.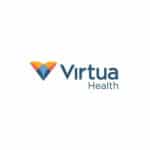 I have never worked with an organization that is so customer focused and friendly. TriscendNP's ability to anticipate our needs is refreshing, offers peace of mind, and importantly, it saves me valuable time.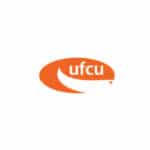 TriscendNP has substantially exceeded the original commitments made for client service, expertise, and continuing care. Our selection of TriscendNP is more than justified.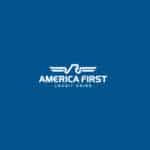 Our partnership with TriscendNP has delivered a professional and informative experience. These folks are easy to work with, accurate and timely with follow up. I can count on their good counsel.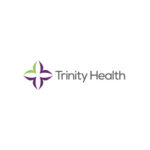 Through prudent program management, TriscendNP, in partnership with Trinity Health, have participated in a strategic expense reduction representing a saving to the organization of more than $1 million dollars; a significant monetary gain in uncertain economic times.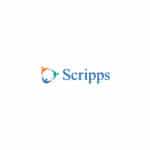 You and your team do a great job. I will never grow weary of telling others about the support you consistently provide.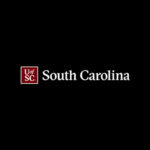 With TriscendNP I have never felt so well taken care of.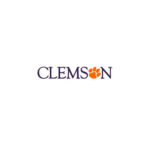 Clemson and TriscendNP….good things happen when two winners work together!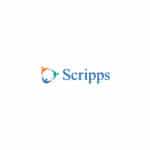 I find the service of TriscendNP to be second to none.
Projected return to our partner organizations
Combined Years Financial Experience
It all starts with a conversation
Easing Minds and Bottom Lines Since 2001
We design custom executive benefit and business protection plans that are effective, evolving and that actually improve your bottom line. We bring the road map so you can rest easy and stay focused on what you do best, like leading your organization through times of change.

Meet the team behind our New Perspective, Industry leading experts with diverse and tenured backgrounds committed to excellence.