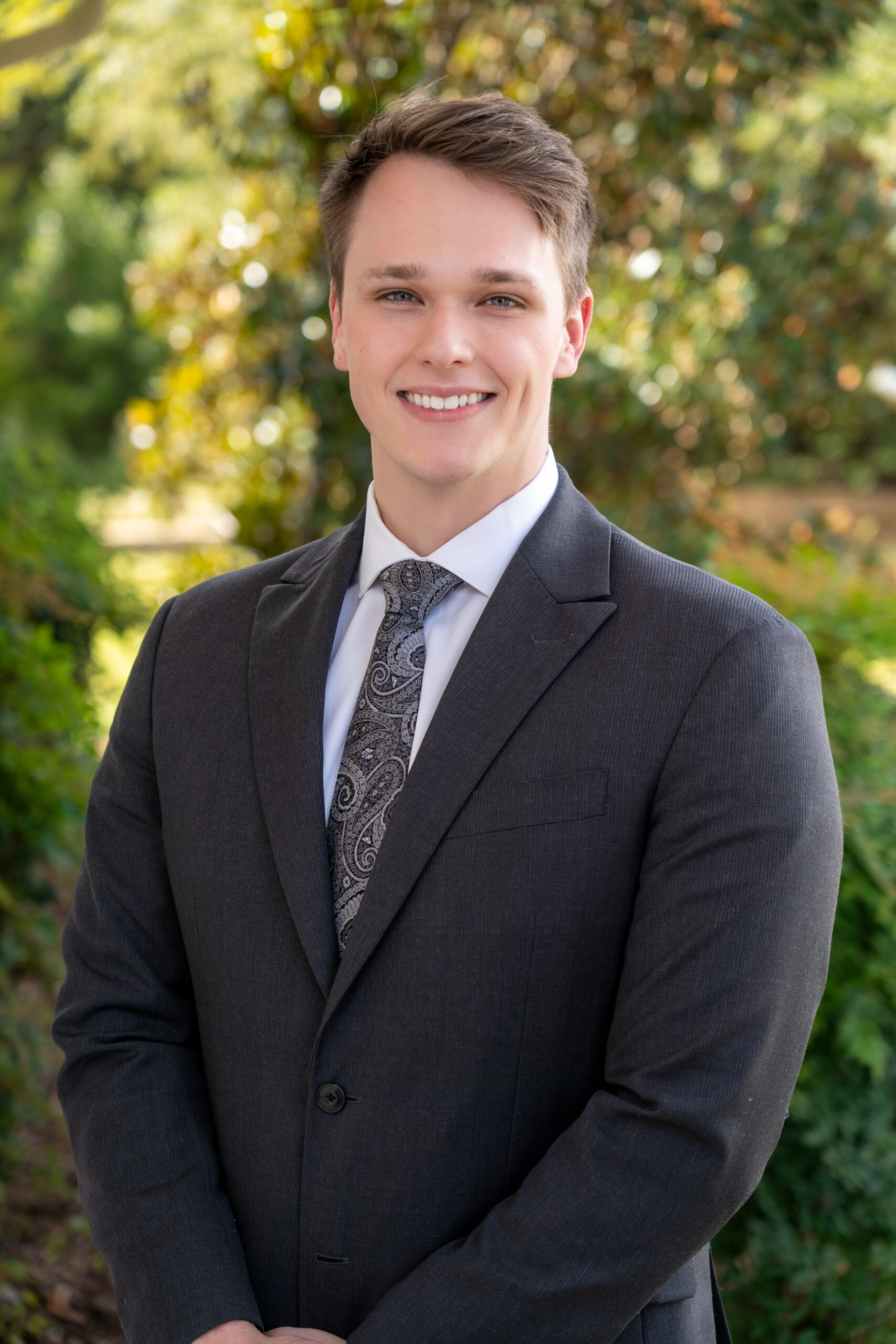 Corey Murphy
Financial Analyst
Corey Murphy
Mr. Murphy serves as a Financial Analyst, working closely with our business development team to deliver exceptional service through strategic financial insights.
With a diverse background in banking, real estate, and entrepreneurship, Corey has developed a keen eye for detail and advanced data analysis and reporting. Corey is taking this skillset to the next level as he pursues his degree in data science at Collin College.
Corey's responsibilities include interpreting complex financial data in order to create detailed reporting for our clients, leading initiatives to improve reporting processes, and supporting with the execution of customized financial retirement plans for our clients.