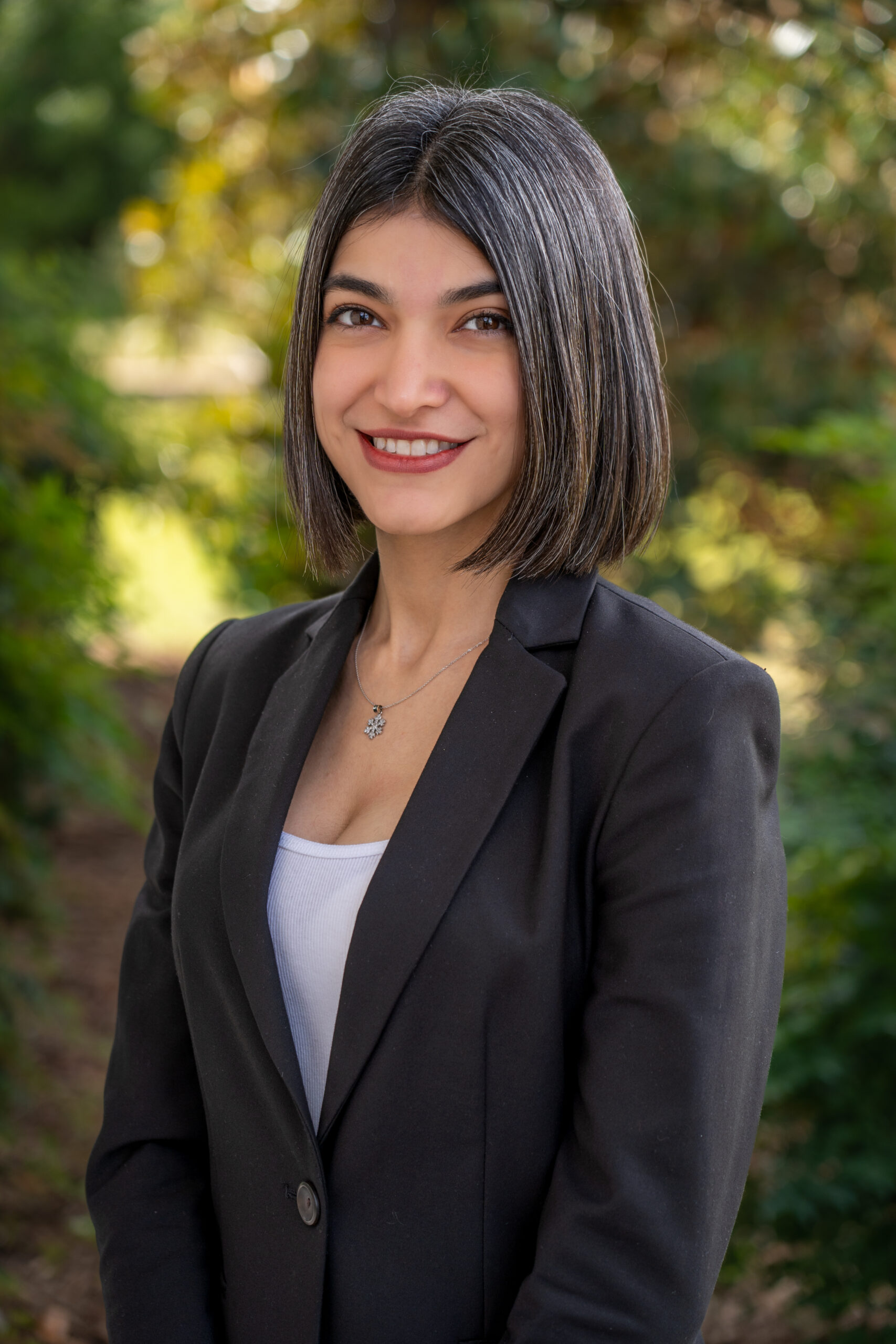 Zeinab Zangeneh
Benefits Analyst
Zeinab Zangeneh
Ms. Zangeneh serves in the role of Benefit Analyst and supports both the Business Development and Client Relations departments. With primary responsibilities in design modeling and analysis of in-force Supplemental Executive Retirement Plans, Ms. Zangeneh assesses the suitability and stability of new and existing retirement benefit programs. She works in tandem with strategic partners on plan designs and presentations while also assisting in the development and management of departmental processes.
Previously, Ms. Zangeneh held the position of Business Development Analyst for TriscendNP where she gained substantial experience with insurance and benefits. This positioned her to provide expert-level proficiency to the client relations department, particularly with any special requests and program redesign analyses.
Prior to serving as Business Development Analyst, Ms. Zangeneh worked as a teaching assistant at the University of Texas at Dallas,and completed an internship in mobile application development at Turned-On Digital in Iran. Ms. Zangeneh also served as an event coordinator at the Iranian Student Community at UT Dallas.
Ms. Zangeneh has a bachelor's degree in Information Technology from the Amirkabir University of Technology, Tehran, Iran. She holds a Master of Management Science from the University of Texas at Dallas, graduating as a Scholar of High Distinction.