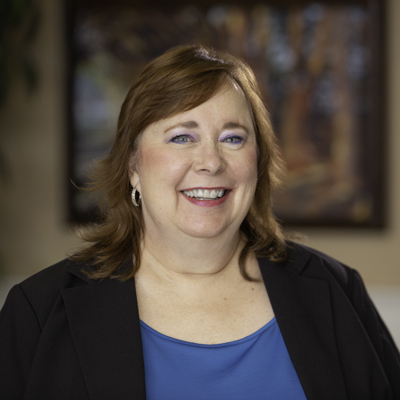 Nancy Shore
New Business Assistant
Nancy Shore
Ms. Shore is the New Business Assistant, providing administrative and office support for all organizational departments to facilitate the efficient operation of the organization.
Ms. Shore supports the New Business department at TriscendNP with ordering medical records and paramedical exams for new applicants, as well as, documenting all communication and receipt of those records. She is responsible for the preparation and shipping of client manuals, along with logging all shipping details in Salesforce.  She maintains the physical files and detailed information regarding the various Legal Agreements. Ms. Shore is responsible for ordering supplies, hospitality and is one of the friendly voices you hear when calling TriscendNP.
Ms. Shore joined the company in April 2019 with a background in various areas of law. Prior to joining the company, she worked as a Legal Assistant in Probate and Estate.