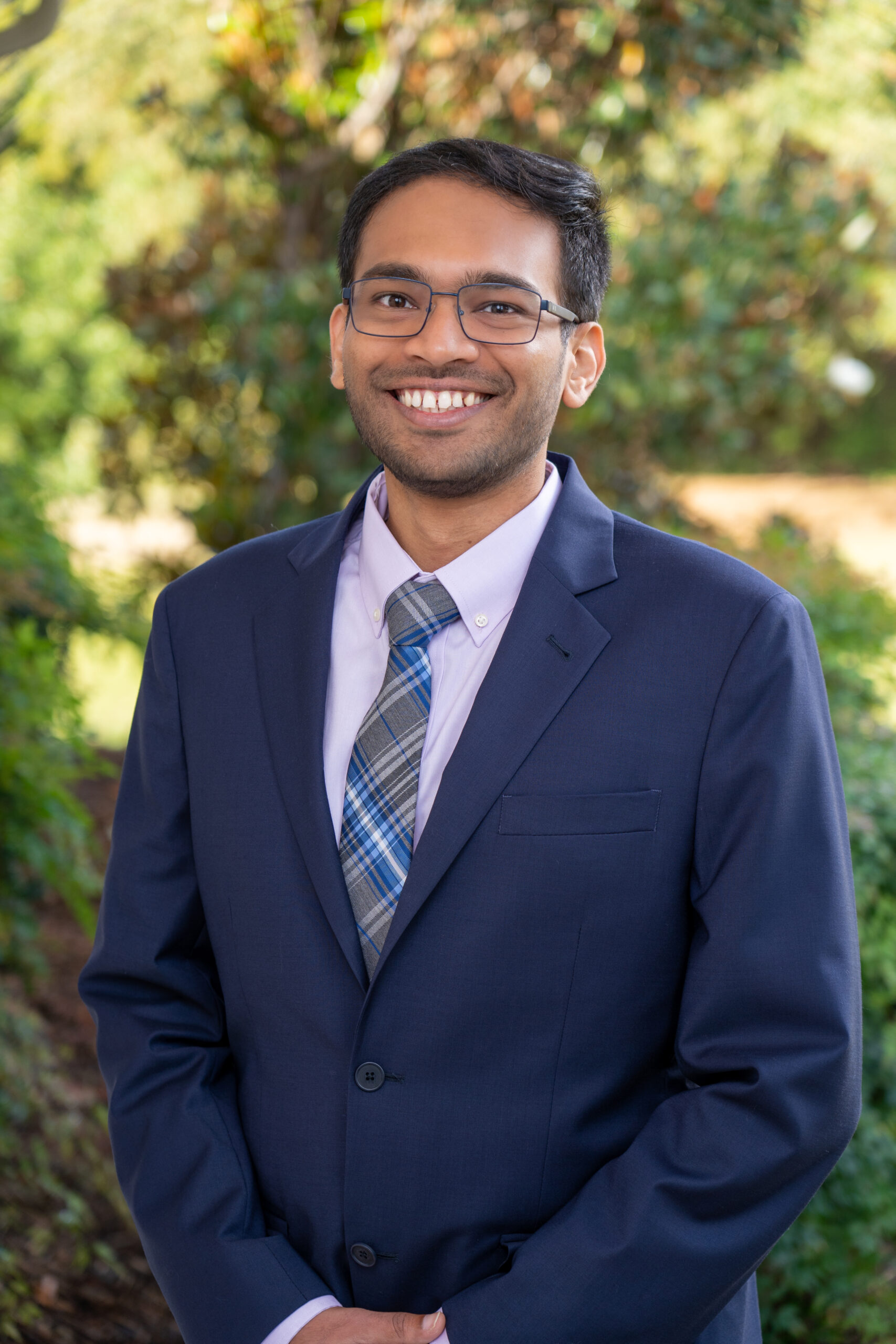 Ameya Dighe
Senior Analyst
Ameya Dighe
Mr. Dighe serves the role of AVP of Data & Analytics with primary responsibilities including proposal design, existing plan review and strategic corporate analytics.
Mr. Dighe uses his knowledge of business, finance and statistics to provide strategic, commercial and financial analysis. He previously worked as an analyst in the Financial Planning and Analysis Department at Citigroup as well as completing an internship in the Risk Management Department at the Central Bank of India.
Mr. Dighe has a Bachelor's degree in Information Technology and an MBA in Finance from Narsee Monjee Institute of Management Studies, Mumbai, India. He also completed his Master's degree in Business Analytics at Southern Methodist University in Dallas, Texas, where he earned Beta Gamma Sigma and Alpha Iota Delta honors. He serves as treasurer at the Lakeside Toastmasters Club and is part of the leadership team at Beta Gamma Sigma Dallas-Fort Worth Alumni Chapter.